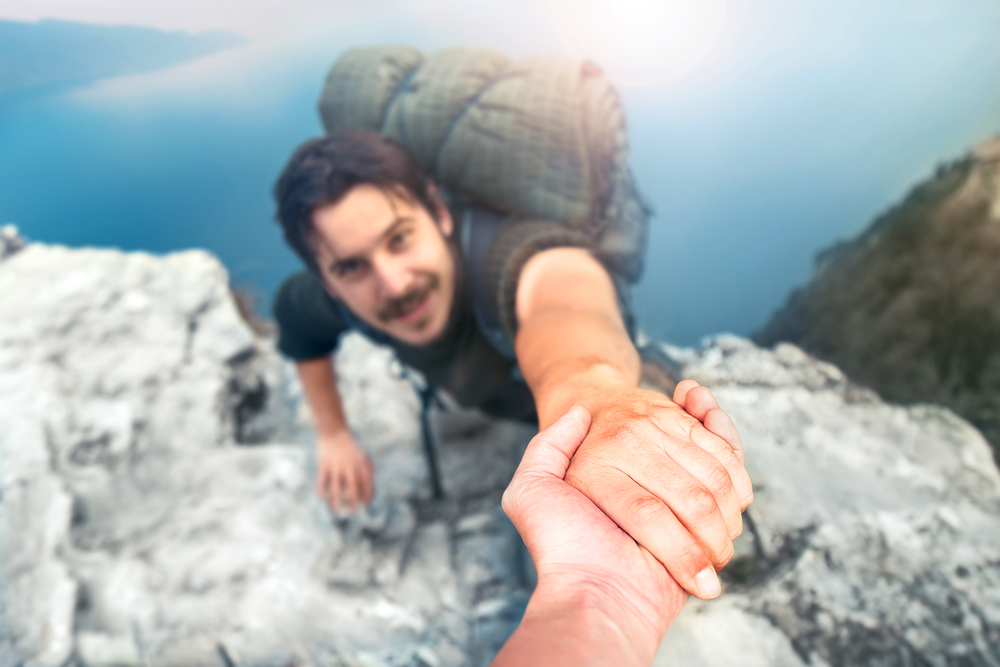 Even an organisation with an experienced eLearning development team may need to consider outsourcing from time to time when confronted with unexpected spikes in work volume.  Here are some of the benefits in engaging an experienced eLearning company and the eLearning development costs over a short term contractor or a long term employee.
Tap into a varied mix of different skills across a large team – instructional designers, graphic designers, Articulate 360 developers, adult educators, LMS experts, illustrators, animators, professional voice talents, video producers.
Allows your SME and other resources to focus more on the quality of the content
Output is far larger than a contractor therefore offers more value for money and faster turnaround time
Awareness of recent developments and innovation
Utilise their knowledge and experience in dealing with clients across the same and multiple industries
Access to the latest tools and technology
Get a fixed quote for the total eLearning solution and ongoing technical support
They will need regular assistance from a project manager within your organisation and if you are looking at software simulations you may also need access to a SME to assist with procedures.
As part of your selection criteria always make sure that at the end of the project you receive both the published output AND the source files for the eLearning content. These are two very different things.
ROI on Individual Contractor and Employee Vs eLearning Company
Consider this simple ROI model for outsourcing eLearning development costs with a budget of $15k over 8 weeks.
Option 1: Individual Contractor – Output = 2 modules @ 30mins/screens
Option 2: eLearning Company – Output = 5 modules @ 30mins/screens
That's over double the output and you can also expect some value added features by choosing an eLearning company such as professional audio narration and complimentary training to upskill your team to maintain the content.  To take this one step further, some eLearning companies, like B Online Learning also have LMS expertise and include setup, load and SCORM testing the content at no additional cost.
Now consider this ROI model:
Option 1: Designer/Developer Employee – Salary $90k – Output over 12 months = 12 modules
Option 2: eLearning Company – Contract $60k – Output over 4 months = 20 modules
You can also expect more value as the volume increases. Development doesn't work on a per course basis for eLearning companies when you have say 50 modules to be built. Discounts for volume are applied. Plus timeframes are drastically reduced because they can scale the load across their team.
Suggested Approaches to Outsourcing eLearning Development
1. Build one course and replicate in house 
By outsourcing one module then using the source files of that initial course to build all the remaining courses in house has a number of significant benefits:
Get a fully built and functional course to go live with immediately
Easily re-use components of the original course to quickly build new courses
Gain an understanding of the actual effort in development of a course end to end which assists planning for other courses
2. Outsource all development  
By outsourcing all your development and maintaining the course in house you will gain the advantages above but also:
Meet deadlines easily
Reduce the load on our team
Protect your IP and maintain the content
Reduce cost
3. Choose one preferred provider 
Developing a relationship with a preferred provider means you can access their expertise when demand is too much load for your team. It will:
Provide a fresh perspective of what can be done for all projects
Adjust your expectations to a new higher level of standard
You should expect the partnership to be flexible to meet your needs. For our clients, we act as an extension of their team. Response, quality and innovation expectations should be the same if not higher as working with an individual within your own team.
At B Online Learning, we encourage partnering with organisations and one of our key drivers is to build and maintain strong and ongoing relationships with all our clients. We also believe in empowering your team with skills to maintain the content and build new courses. Besides our content development services we also provide Certificate Articulate Training and the eLearning Design Essentials course.  If you want to learn more about conten development possibilities then please get in touch.